Note: Monoceros no power cord is provided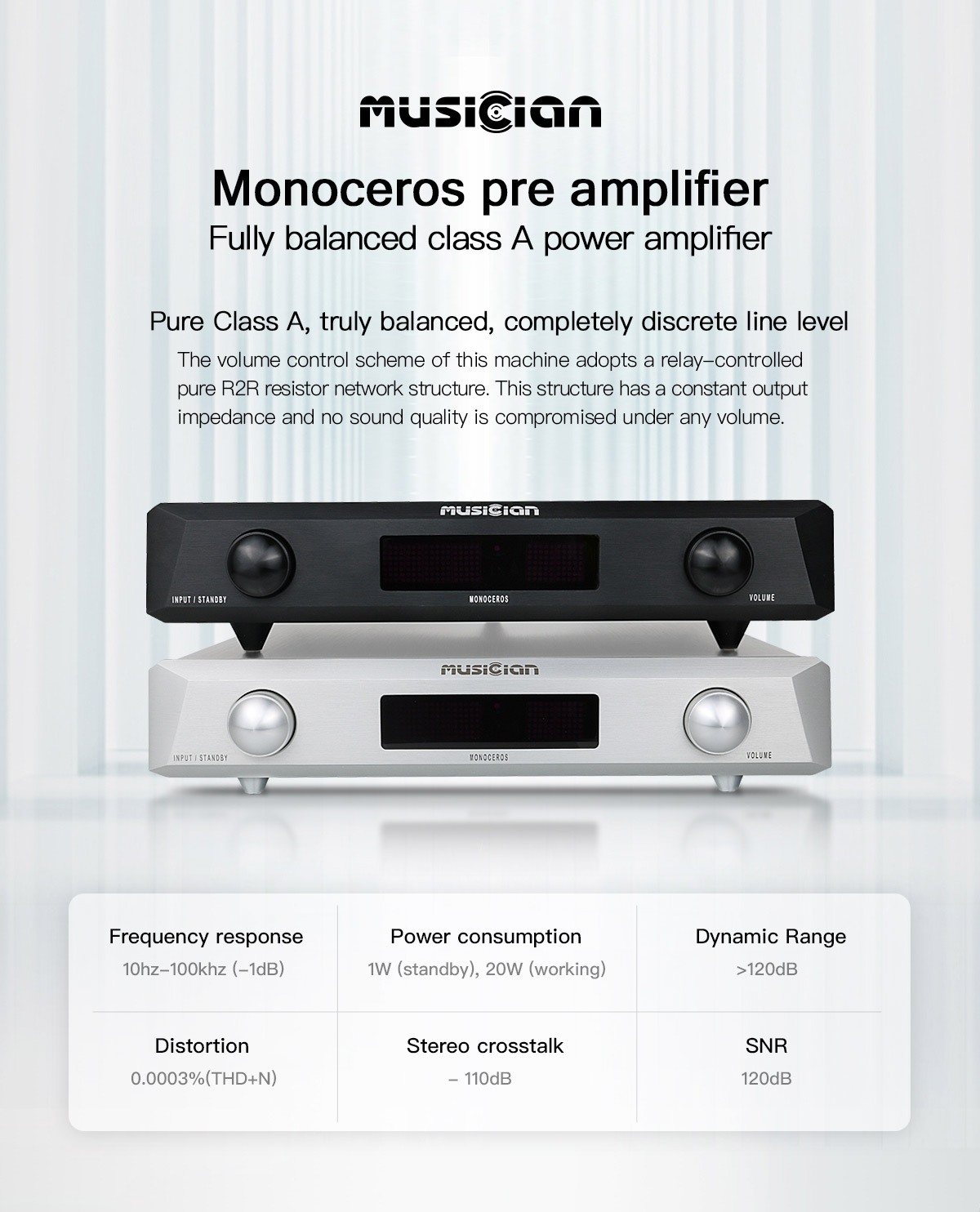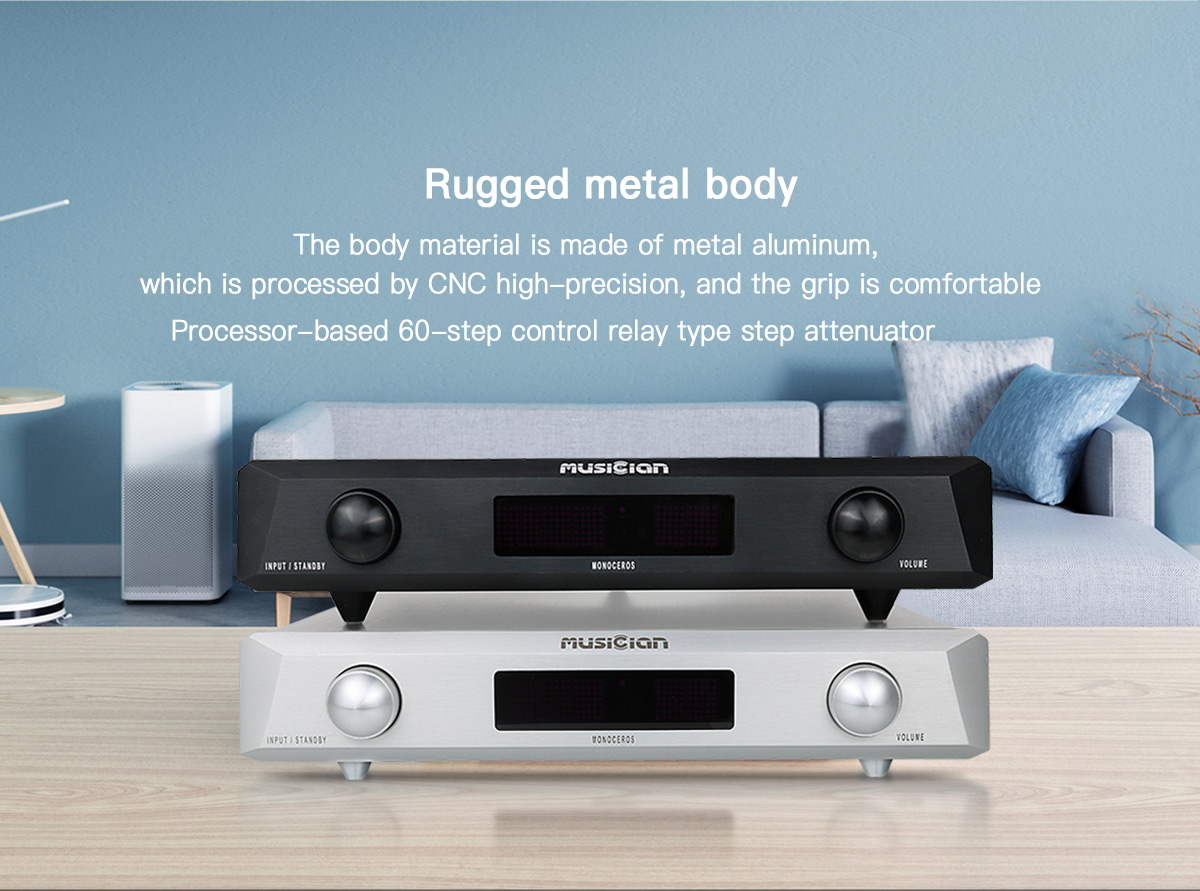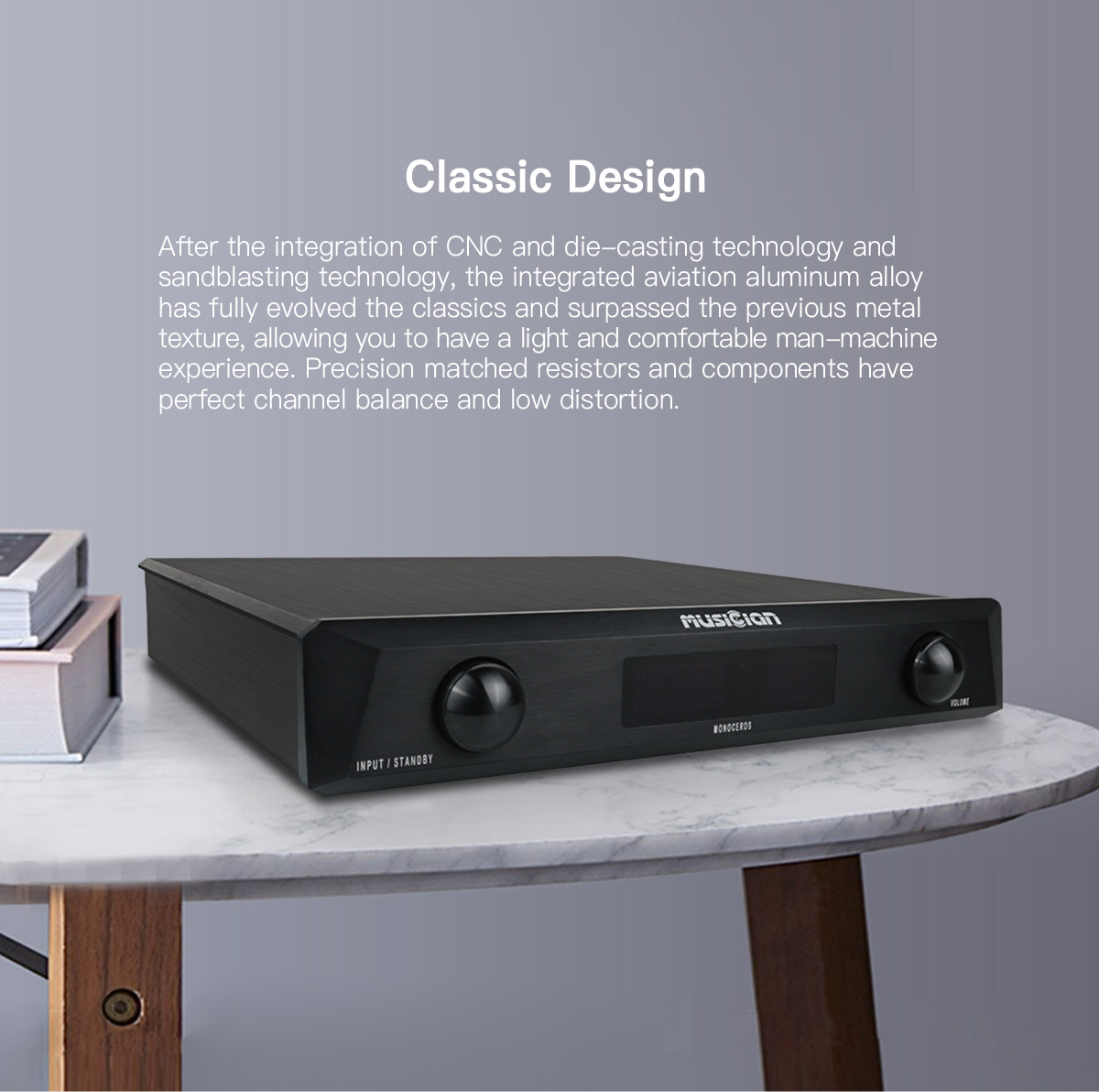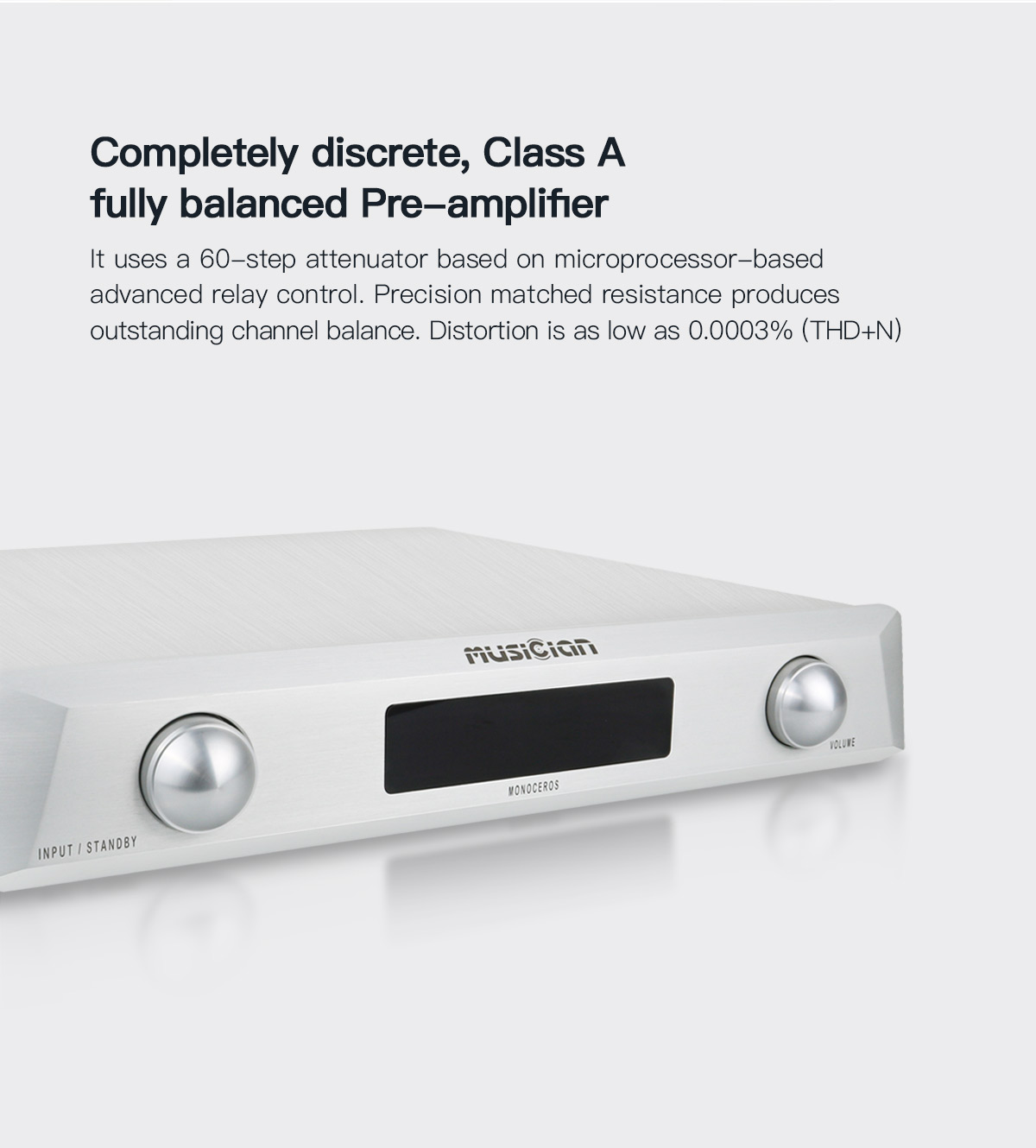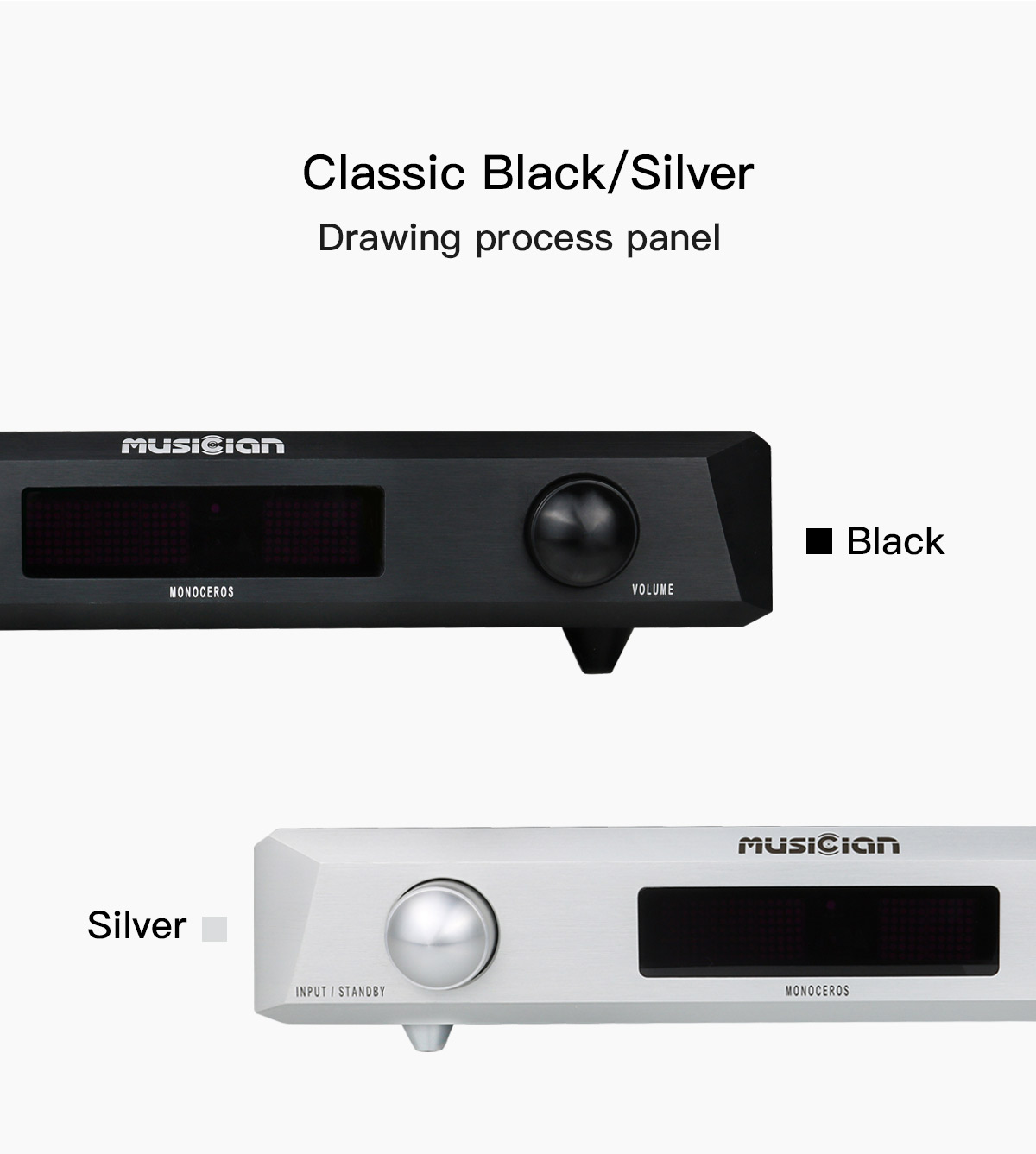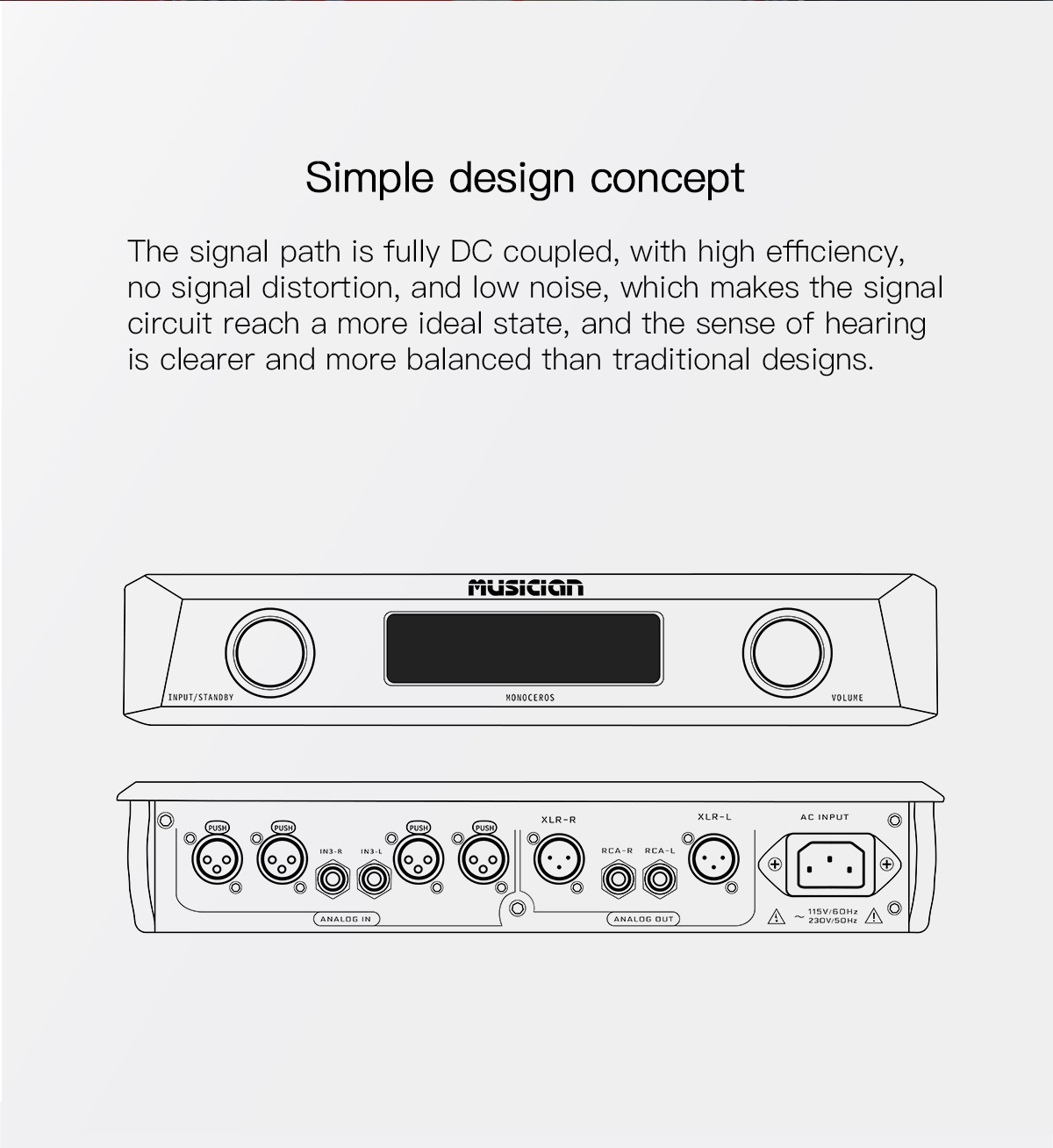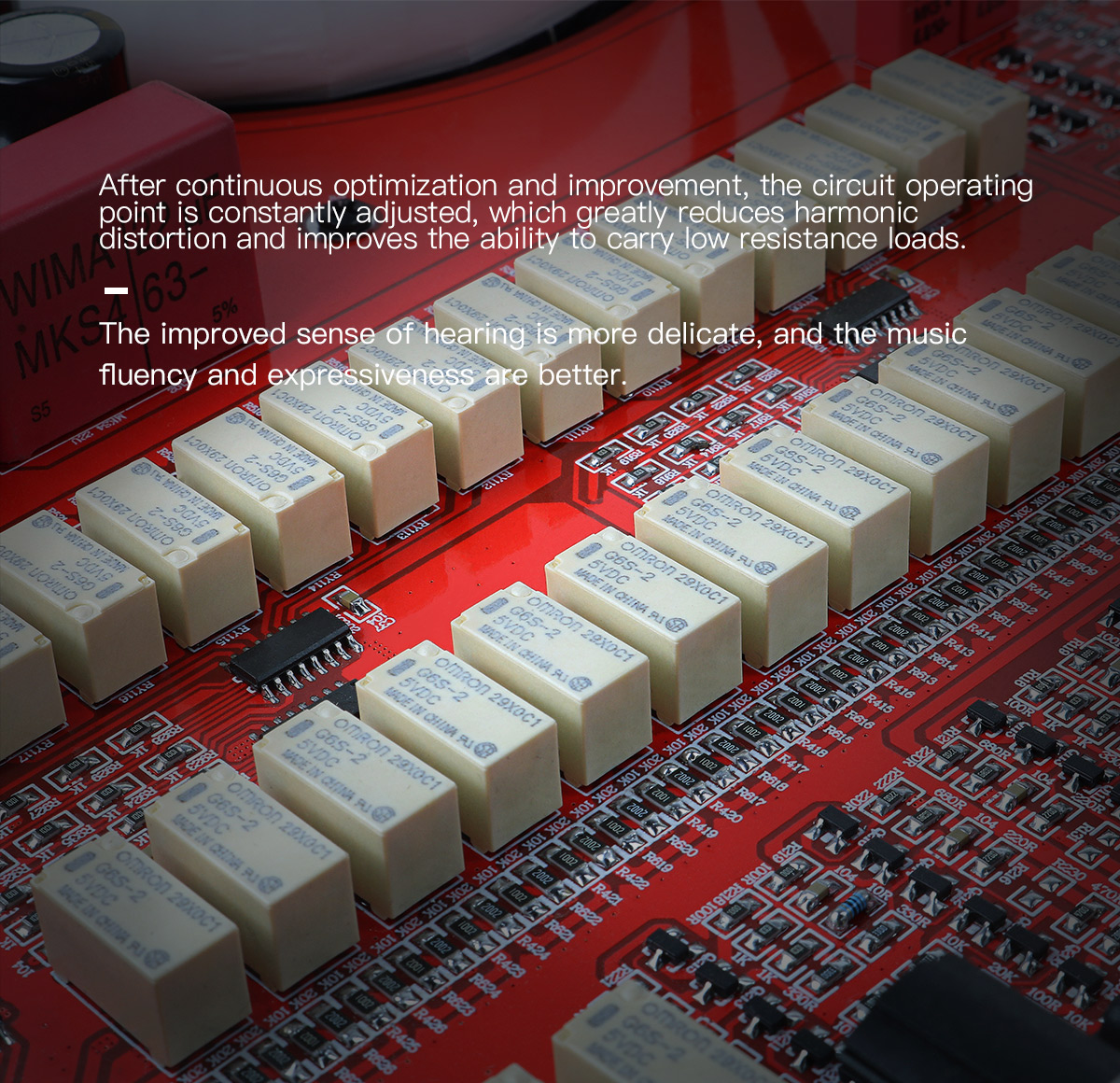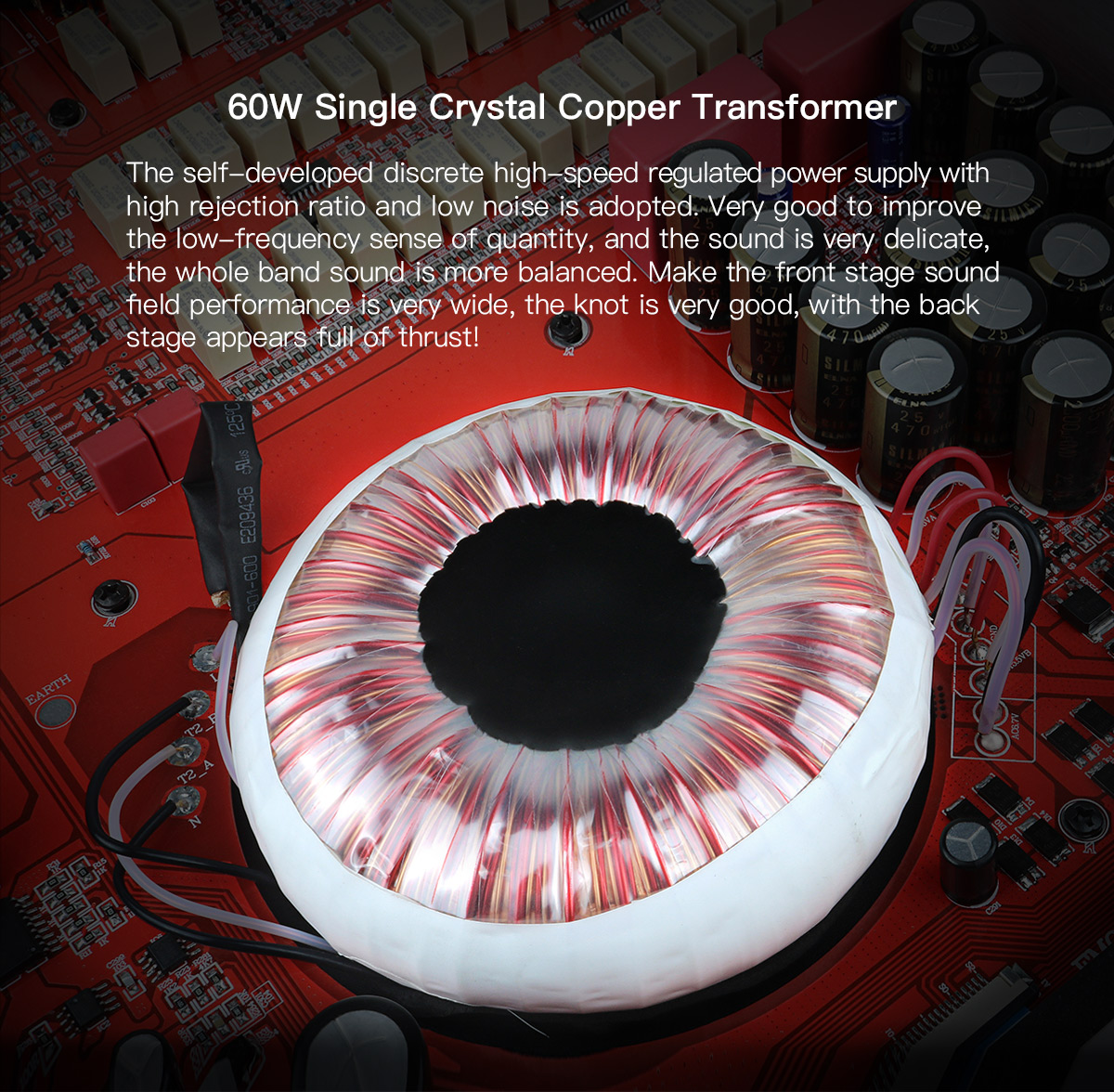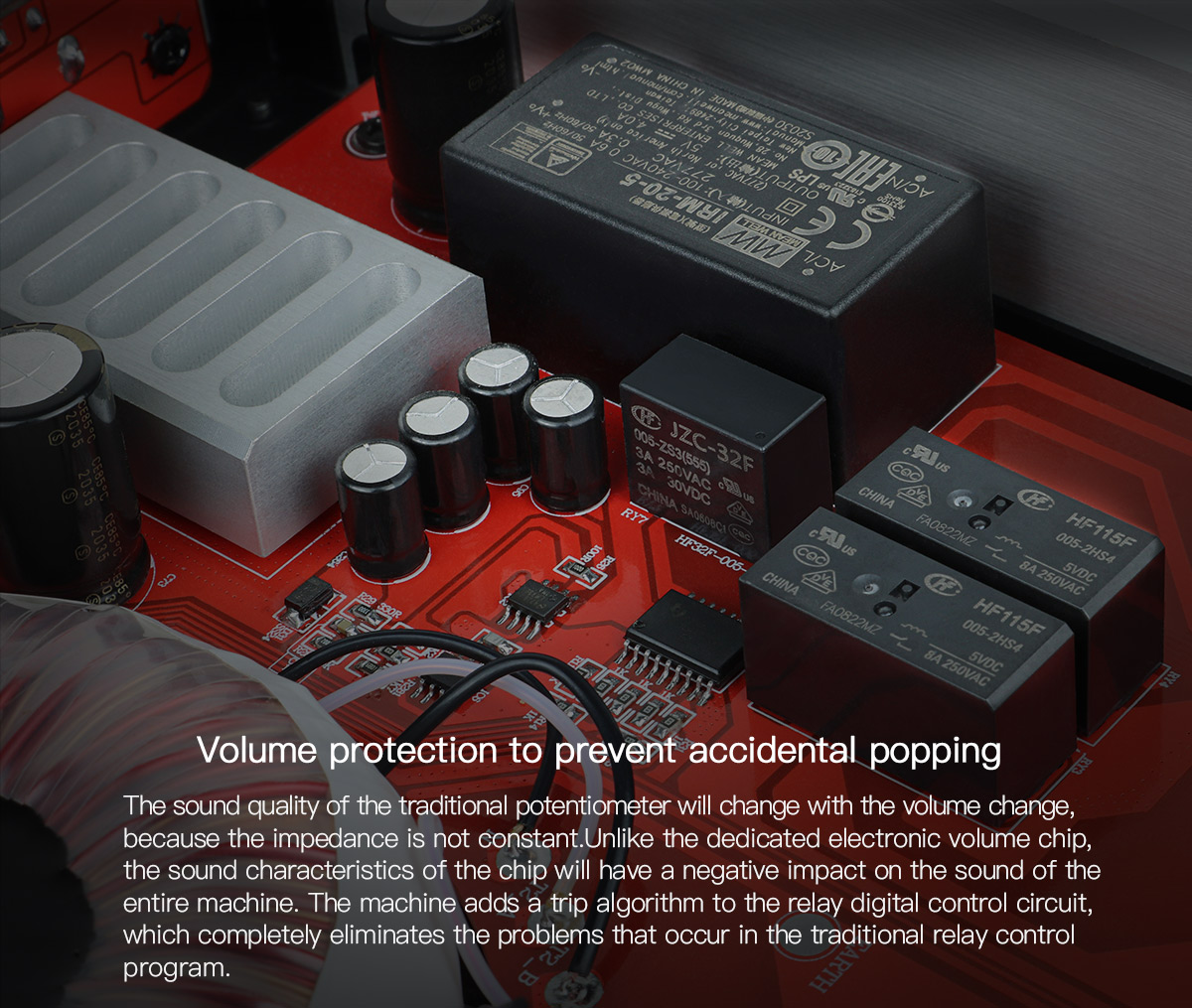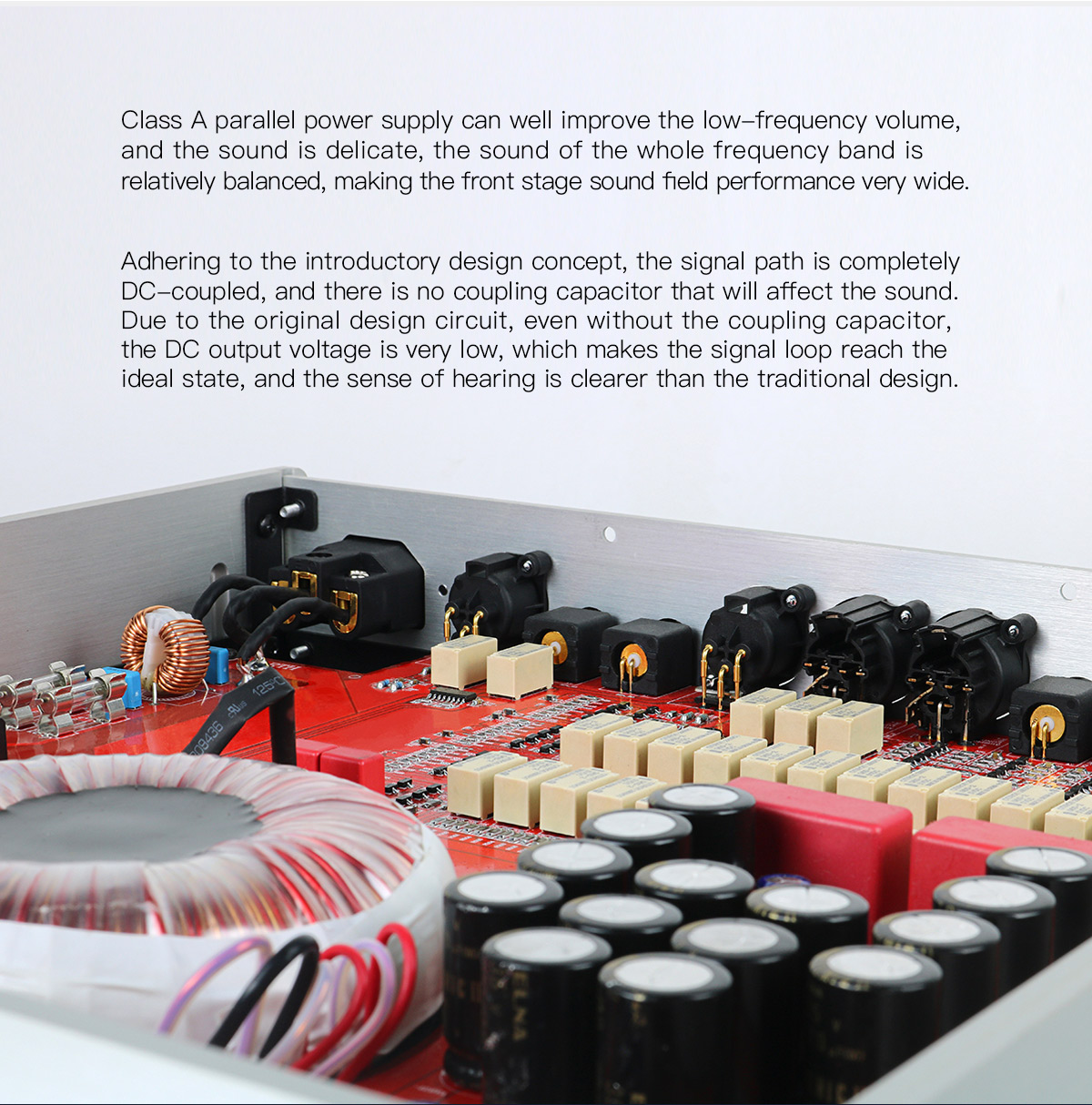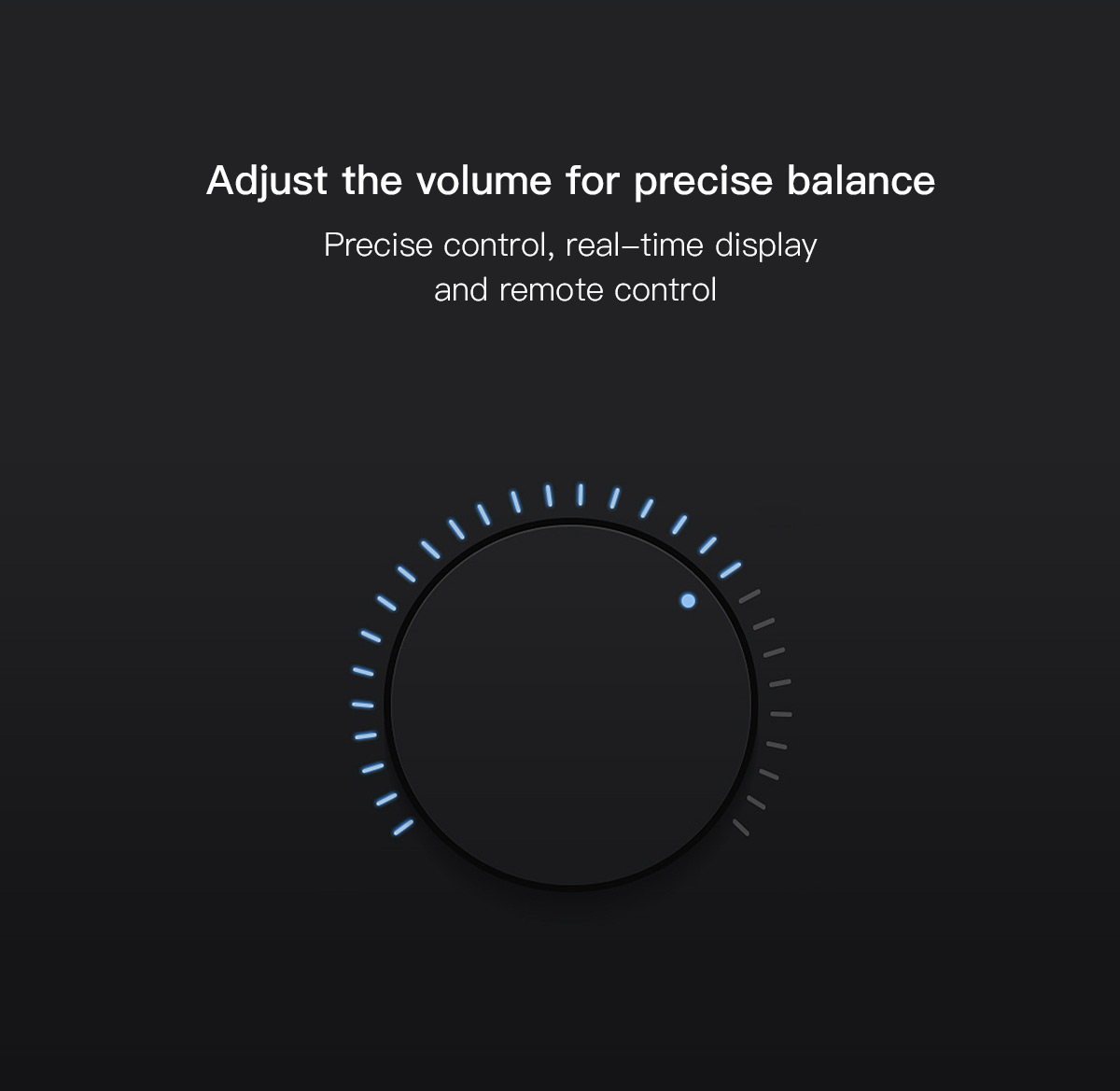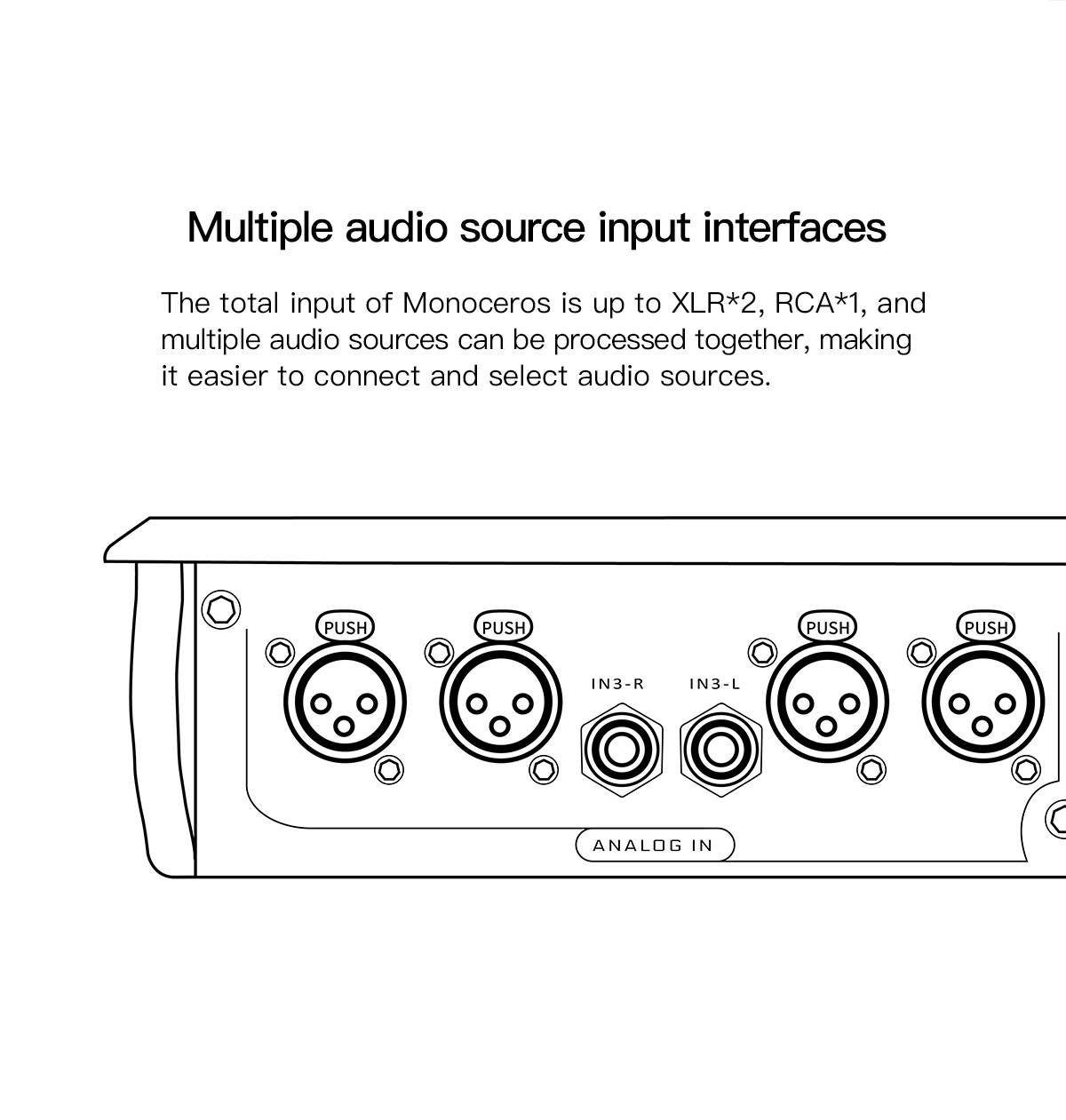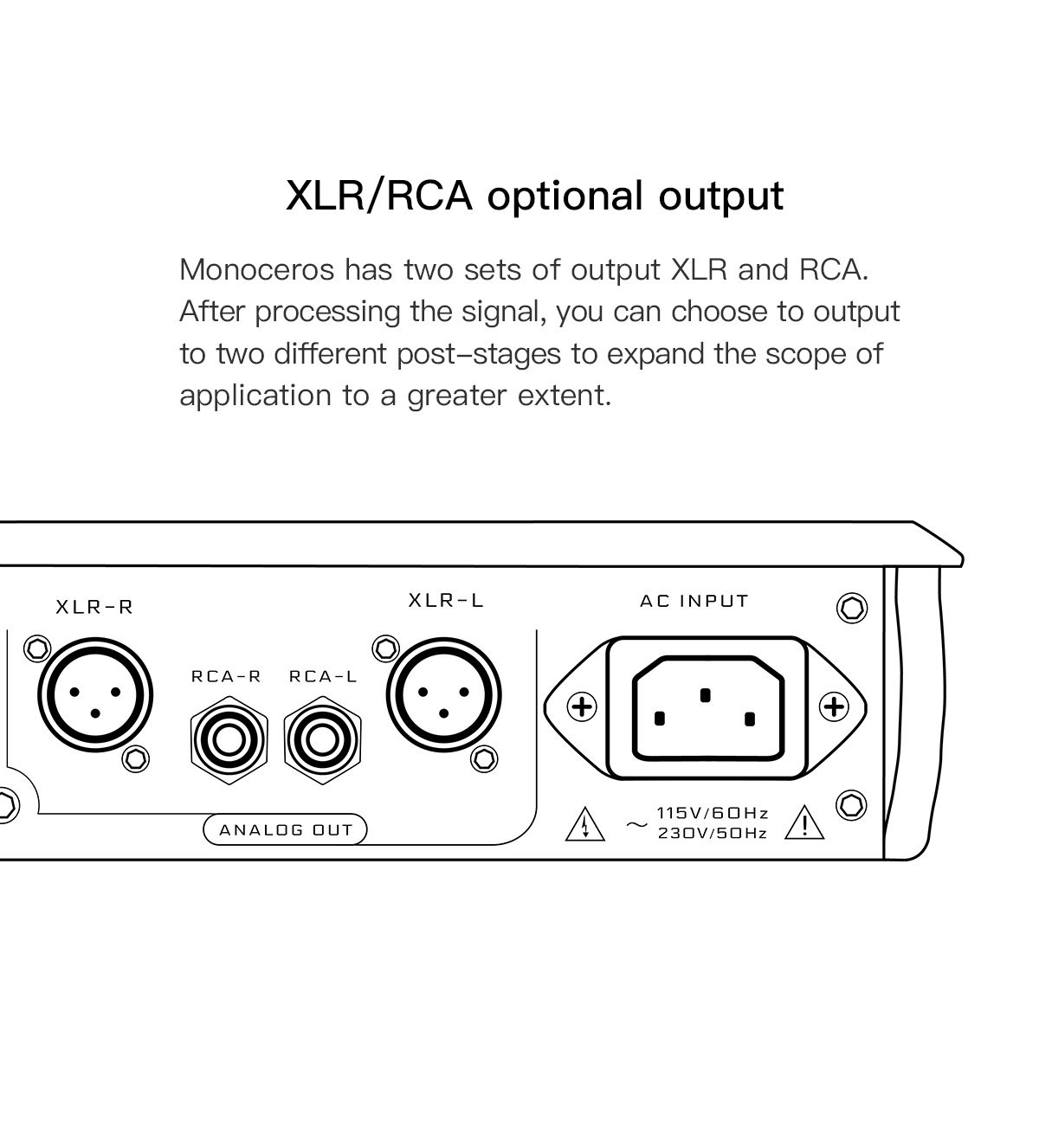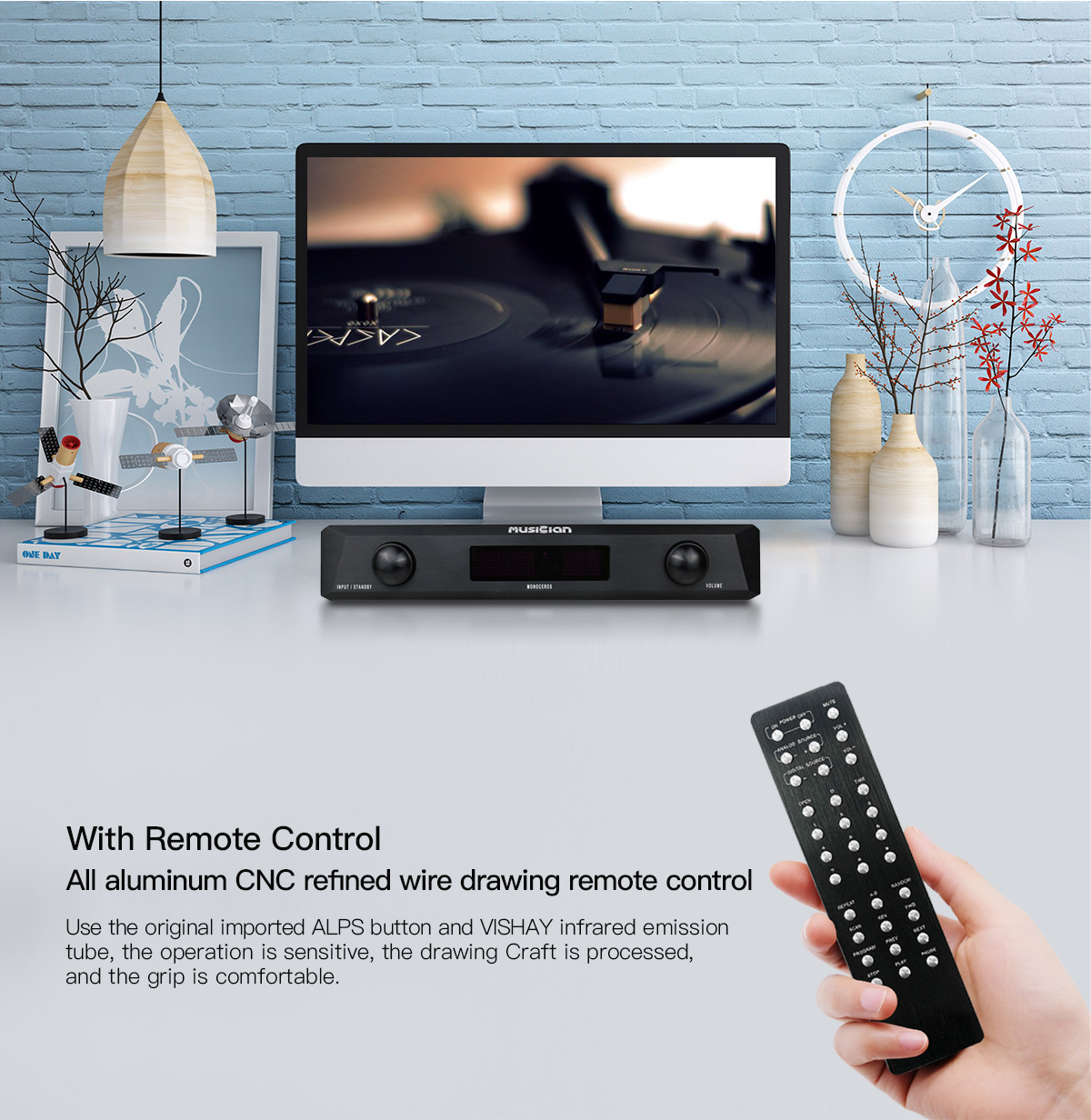 Remark: Due to the safety transportation request by air, all remote controls of MUSICIAN products don't contain batteries, so users need to purchase them in local.The battery model is CR2032.Thanks for your kindly understanding.
The battery installation video and description is as follows:
1. Firstly, loosen the six screws on the back of the remote control with special tools;
2. Next,correctly install the CR2032 battery in the circle on the bottom of the remote control(The side with the words is faced up);
3. Then reinstall the screws of the remote control;
4. After finishing the above steps, check whether the remote control can be used. If so, it means that the battery is installed successfully.